~ Checkout PK's Gift Closet where you can sign up for a quarterly gift box subscription. This is a box that "contains 6 gifts of various assortment and a gift wrapping kit with enough items to wrap each gift in the box for giving. All is contained in a storage box that can be easily put away." You'll always be prepared for that last minute gift giving!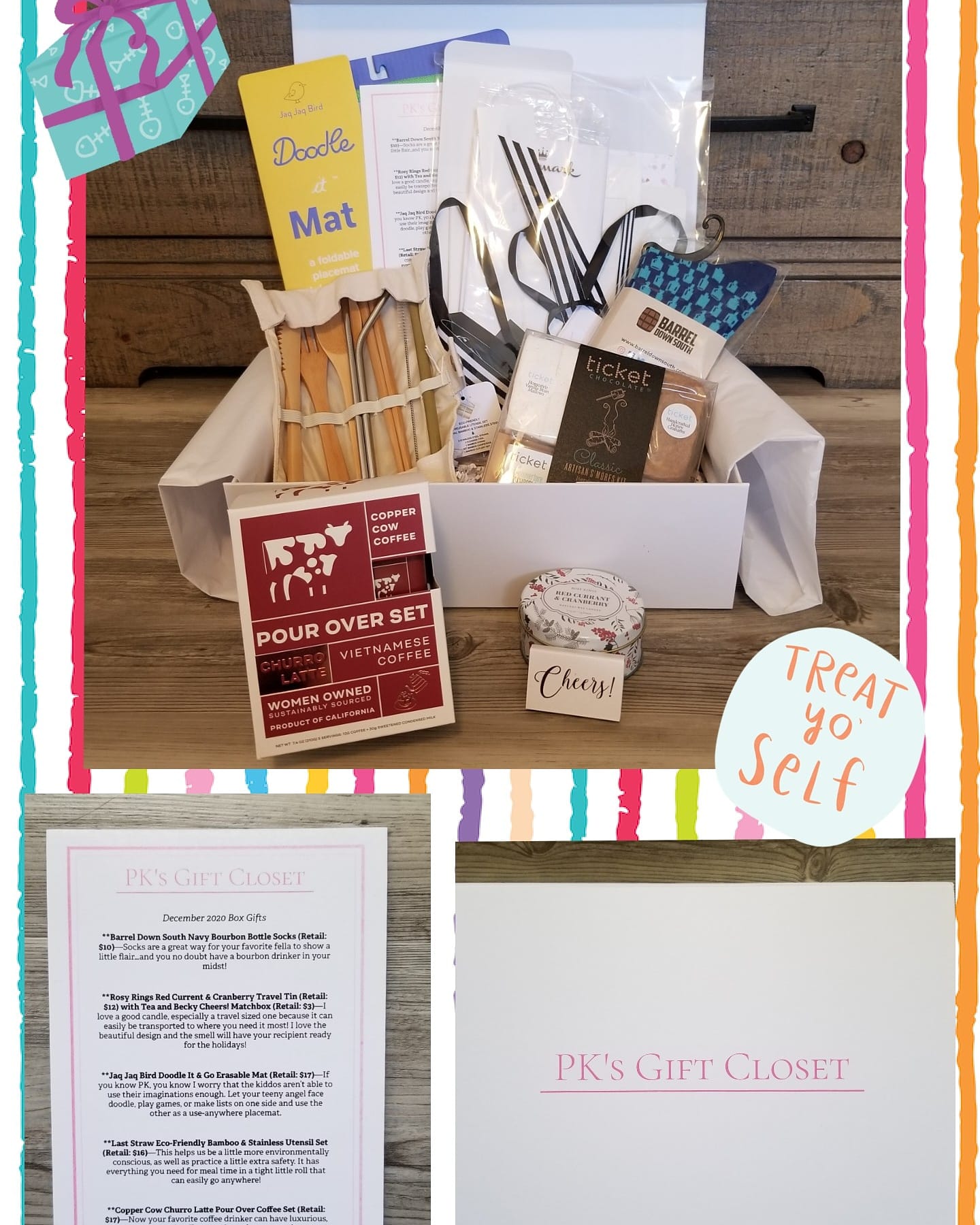 ~ 6/13/18 ~ An award presented by my employer for my work with Paws4Life, Inc. What an honor to be recognized! This is for all the kitties and everyone who has supported us and our mission!!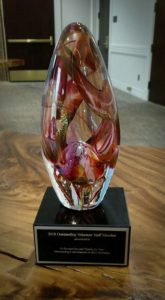 Please visit our Facebook page and Like us so you can stay up to date on all of the kitties.