~ Checkout PK's Gift Closet where you can sign up for a quarterly gift box subscription. This is a box that "contains 6 gifts of various assortment and a gift wrapping kit with enough items to wrap each gift in the box for giving. All is contained in a storage box that can be easily put away." You'll always be prepared for that last minute gift giving!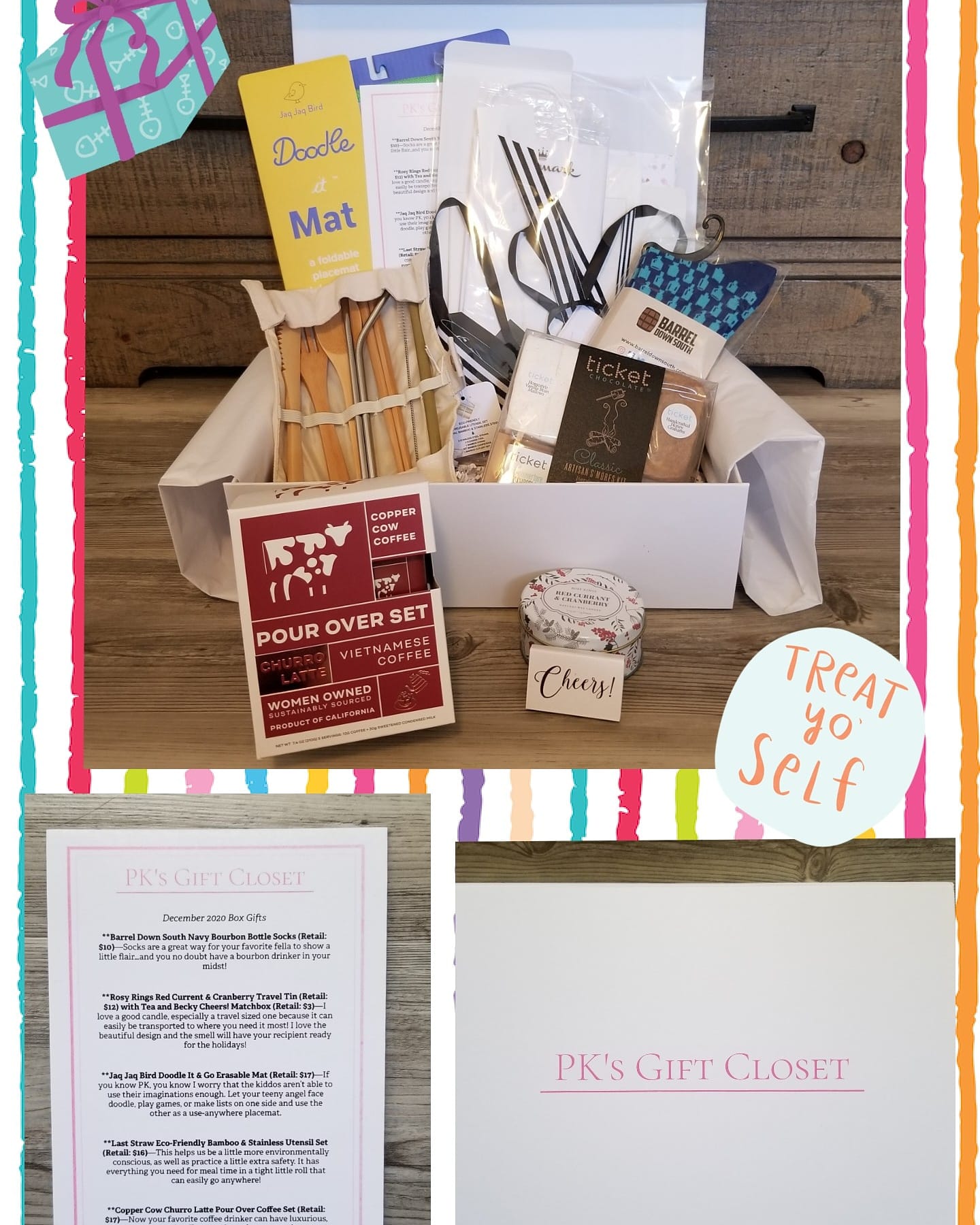 ~ 6/13/18 ~ An award presented by my employer for my work with Paws4Life, Inc. What an honor to be recognized! This is for all the kitties and everyone who has supported us and our mission!!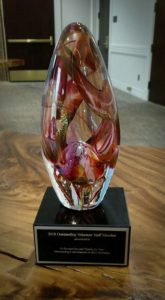 Please visit our Facebook page and Like us so you can stay up to date on all of the kitties.
~ Teddy went in for his dental yesterday & unfortunately, his blood work did not look good to be put under anesthesia 😔 His kidney values had worsened & the vet was very concerned. She did take a look in his mouth & the poor guy has ulcers on his tongue which is what is causing his drooling. Tina snapped a picture of his tongue which I've posted in the comments in case it was too sensitive for anyone to view.

The recommendation was to keep him there on IV fluids until Wed. & see if his numbers improve enough to go under anesthesia to get his dental. The hope is that any bad teeth can be extracted & any existing teeth can be cleaned. If we can get him through this then from there it'll be daily med treatment & subq fluids to keep him comfortable, hopefully get his kidney disease to a manageable point & give him some quality of life finally feeling comfortable & pain free 🙏 ...